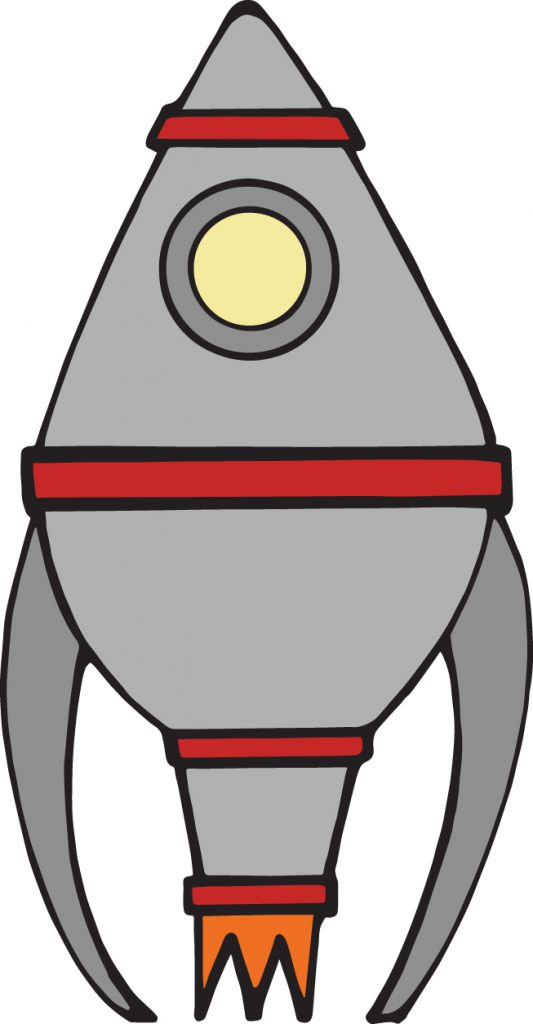 Let's blast off for summer fun and adventure by taking on the Summer Reading Challenge! The reading challenge is to read for 20 hours or 1200 minutes over the six weeks of the Summer Learning Program. You can sign up online at: http://benedeklib.ny05.readsquared.com or you can sign up in person at the Benedek Memorial Library. Just for signing up you can pick out a book to keep, and blast off on a new adventure in reading! As you log in time you can earn books and raffle tickets. The raffle tickets can be used to enter in for any one of our many raffle prizes. This year the top prize is a digital tablet! There are two up for raffle, one is for our younger readers ages 3-8 with fun learning games already loaded, and a second one for all ages, even seniors. Funds for the tablets were donated by Mom's Savona Diner. Not interested in trying for one of the tablets there are many other raffles with prizes donated from area businesses. For a full listing of raffles see our thank you page: http://benedekmemoriallibrary.org/?page_id=1195 with all of the businesses who have helped to make the 2019 Summer Learning Program "A Universe of Stories" possible.
The Summer Learning Program will run from Friday, June 28, 2019, with a Kickoff Signup party! The party will start at 5:30 pm with a free hot dog dinner and the animals from Tanglewood Nature Center will be stopping by at 6:30 pm. The program will continue with many events throughout the next six weeks, with a couple of the raffles being pulled at the end of July. There will be a program ending party on August 10, 2019 with make your own sundaes for all participants in the reading challenge and all raffles will be done at the party! For a full listing of events see our events calendar: http://benedekmemoriallibrary.org/calendar/2019-06/. For every event you attend you can earn more raffle tickets. So come and blast off on a summer adventure at your library, the Benedek Memorial Library.
This program is funded in part by the Tyrtle Beach Youth Fund and the Jeanette Foster Fund from the Village of Savona and many other generous donations .