Lets take a reading voyage with the Oceans of Possibilities Summer Read Plus 2022! The program begins July 2, 2022 with sign up at the library or online. The program will run until August 13, 2022 ending with the port of call: Make Your Own Sunday Party.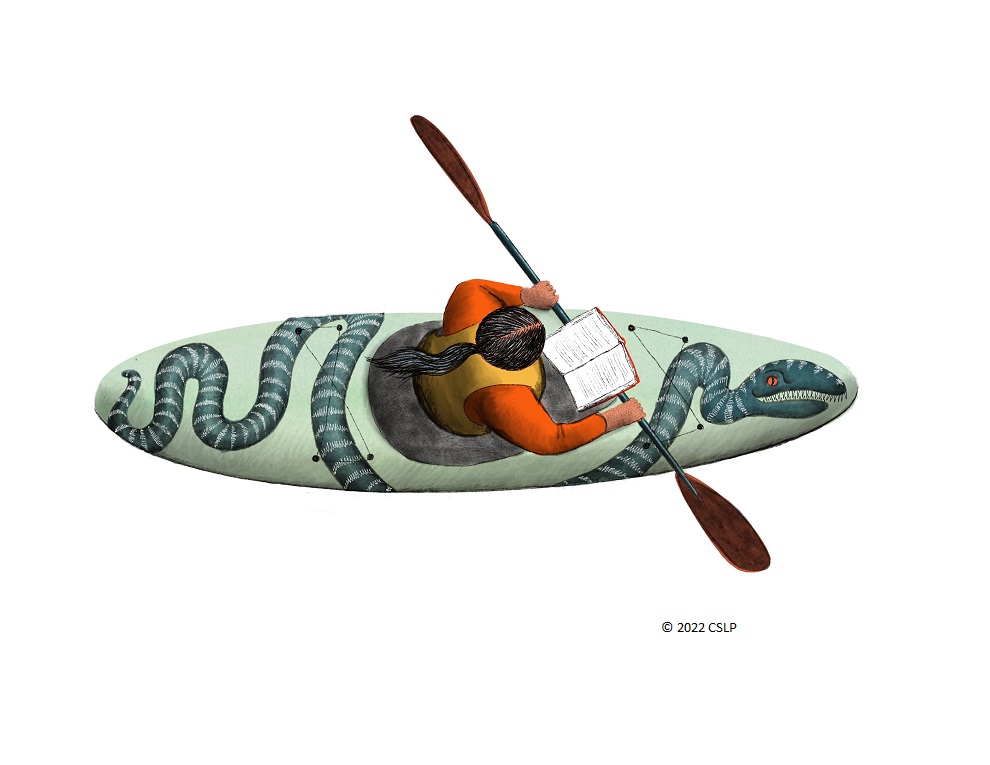 Spend your
Summer on a
Reading Voyage!
Start your voyage by taking the Summer Reading Challenge. The challenge is to read for 1200 minutes (20 hours) over the six weeks. To start the voyage, we will let every participant chose a book from the prize books. To help keep the voyage going participants will earn a raffle ticket for every two hours they read, young people will also earn brag tags. At the 360 minutes (6 hours), 600 minutes (10 hours), 960 minutes (16 hours), and the final 1200 minutes (20 hours), participants earn another book.
During the reading voyage you can earn tickets for many different raffle prizes from local businesses. Please see BML Raffle FAQs for more information. To see a list of prizes go to the Oceans of Possibilities Raffle Prizes. You can earn more raffle tickets by participating in any of the many events during the six weeks of the Oceans of Possibilities Summer Read Plus 2022. Check out our events calendar.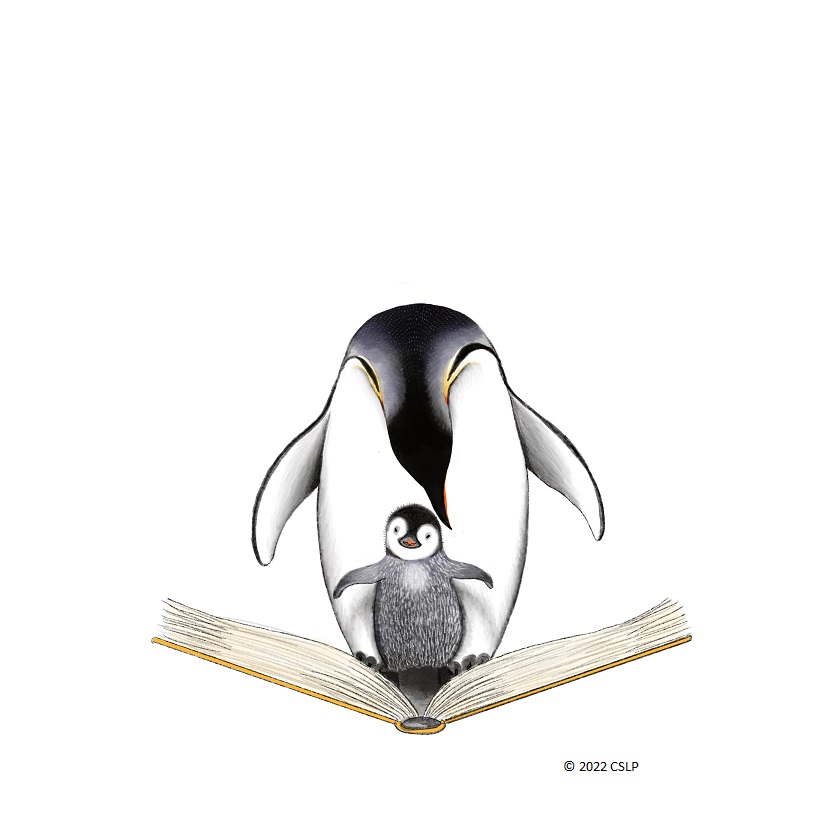 You can download the sign-up application here and drop it off at the library or sign up online here:
Download the Reading Voyage Log here:
Take the Reading Voyage Challenge and explore the Oceans of Possibilities this summer!