Summer Reading Plus Ending Party!
All participants in the Summer Reading Plus program are invited to the Summer Reading Plus Ending Party! We will have an ice cream social starting at 5:00 pm and a special story time with Tanglewood and some of their animal friends at 5:30 pm. It will be held outside on our back lawn. Please bring lawn chairs, masks and umbrellas (to ward off rain). Social distancing will be in effect. If you would like to attend, please pre-register by calling the library (607)583-4426 or sending an email: savona@stls.org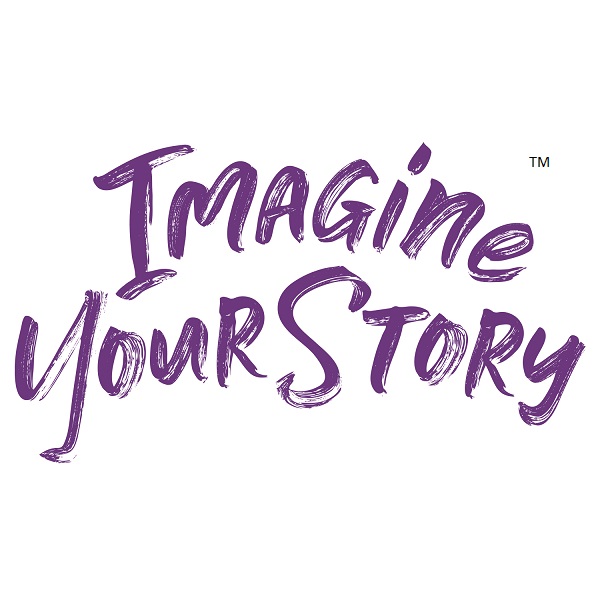 Register for the Summer Reading Plus 2020 program online, download and print out an application (please bring or mail the application to the library) or stop in to register
You can sign up on our website and log in your reading log, play mini games, check on your progress and earn badges. Please click here. There is an app for smart phones or tablets (on Google Play or the App Store) that can be used to enjoy the reading challenge.
The Summer Reading Plus 2020 includes:
Reading Challenge for all ages (including young adults, adults and senior citizens)!
Can you read 1200 minutes over 6 weeks?
Younger patrons can earn Brag Tags, for every two hours. Brag tags can be displayed on a backpack chain or a neckless. Receive your firs Brag Tag and choose backpack chain (key chain) or a neckless.
Young Adults can choose Brag Tags or free books. Please indicate which program on paper application or choose between Teen (earn Brag Tags), or Adult program online.
Adults can earn free books!
Online Story Times by email requests, you will need a YouTube account to view the video
Weekly activity packets available for our younger patrons, packets can include a free book (parent or guarding can stop at the library to pick up a packet).
Online crafting programs – must register online or by phone (will need computer and internet connection). Please see events on our calendar.
Story Walks on the library grounds, open all day. Story walks are pathways with signs having a page of a book on each sign. All are able to read the story while walking the path. A great way for the whole family, or group to enjoy a book together.
Online community games, such as Bingo!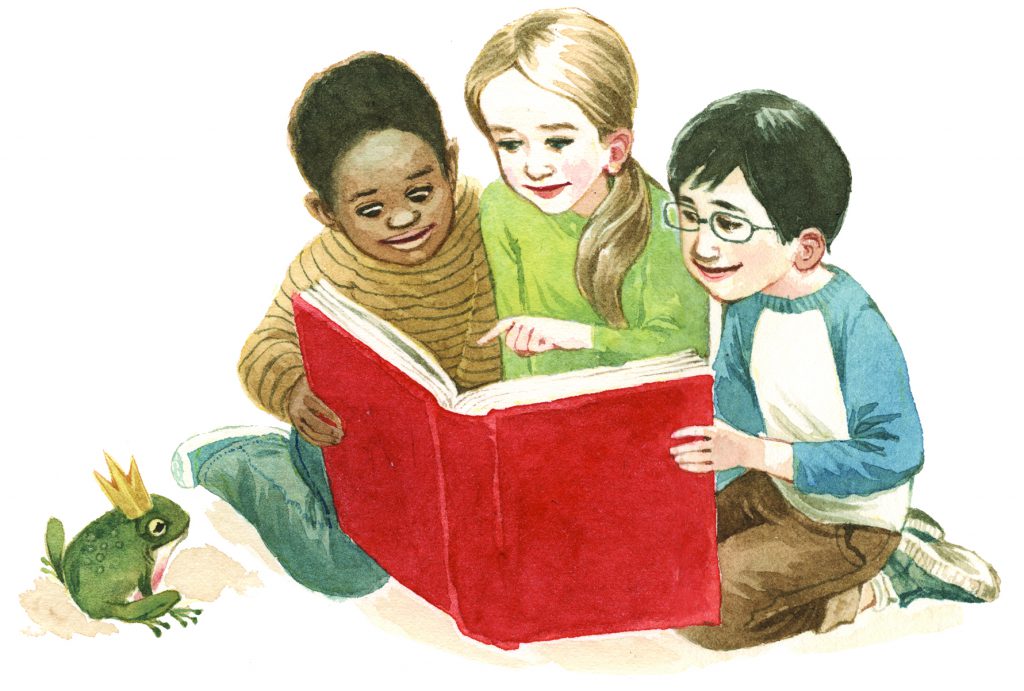 Summer Reading Plus 2020: Imagine Your Story starts July 6, 2020 and ends August 14, 2020, but you can sign up ahead of time starting June 29, 2020.
This program is funded in part by the Jeanette Foster Fund from the Village of Savona and many other generous donations. Thank you to all who support our Summer Reading Plus program and all the programs through out the year!